How to print receipts?
You can send receipt to the AirPrint printer directly from the app, but most of you will probably want to print to the bluetooth thermal printer like Star 200 for example.
Here is a short video from Kristian to show how to print. Receipt is saved from the taximeter app to the camera roll and then printed via StarPRINT app. Huge thanks to Kristian for recording this video:
YouTube Video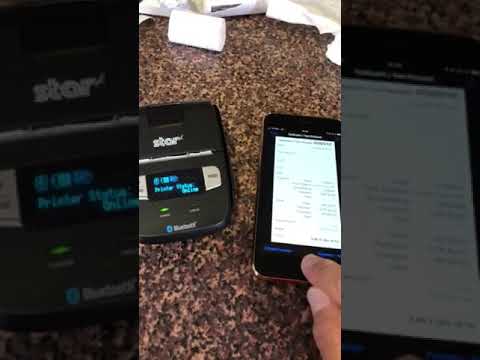 This should work with any printer where manufacturer has the app that enables to print from the camera roll. Receipt is designed to fit into the paper roll nicely.
I'll appreciate if you'd share your experience with other printers and will surely be trying to assist you with printing on them.
Yours,
Stan.
P.S. Here is the sample of a printed receipt: