Compass 55. Version 1.1. What's new?
All users will benefit from a range of bug fixes and optimizations.
PRO pack owners will also find following additions to the Google map:
Night mode to make driving in the night more comfortable.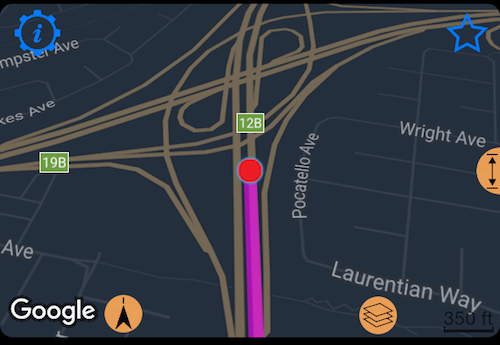 "Local roads" mode to highlight smaller roads and pathways and make navigating in parks and forests easier.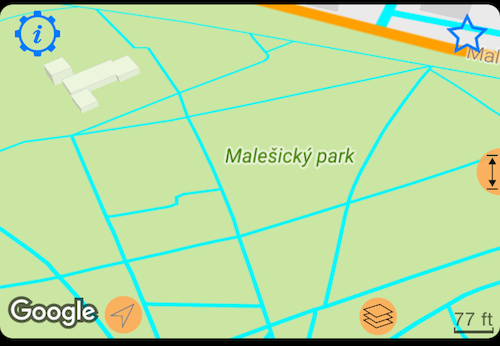 Apply these new modes via Google map settings: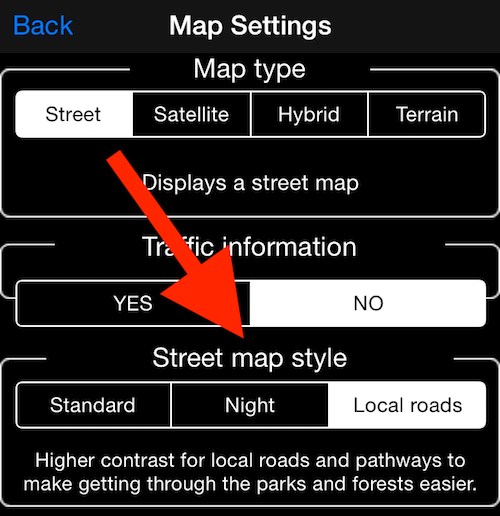 I hope you'll like these new additions! If you have a moment, please consider supporting the app with your review or rating. It really helps and I'll greatly appreciate it.
Yours and wishing you many great adventures ahead!
Stan, the app developer.